Following you can find the programme of our online conference that was originally supposed to take place in Thessaloniki, Greece.
Therefore, we have included small impressions of Greece throughout the conference, to give you a hint of the feeling and culture of our original host country. We hope you enjoy it.
When (CET)
What

10:00 – 13:00

Welcome and Introduction
Presentations, Q&A

Project Teasers:
CIM & Pitch (Creativity and Innovation)
Job-bridge (Volunteering)
Presentations


Creativity and Innovation as drivers for prosperity and cohesion:
Vision and Reality
Panel with representatives from Higher Education, Business, Students, Volunteering and NA/EACEA

Organisation of the workshop groups

Opening of the virtual exhibition

13:00 – 14:00
Lunch Break
Opportunity for joint lunch talks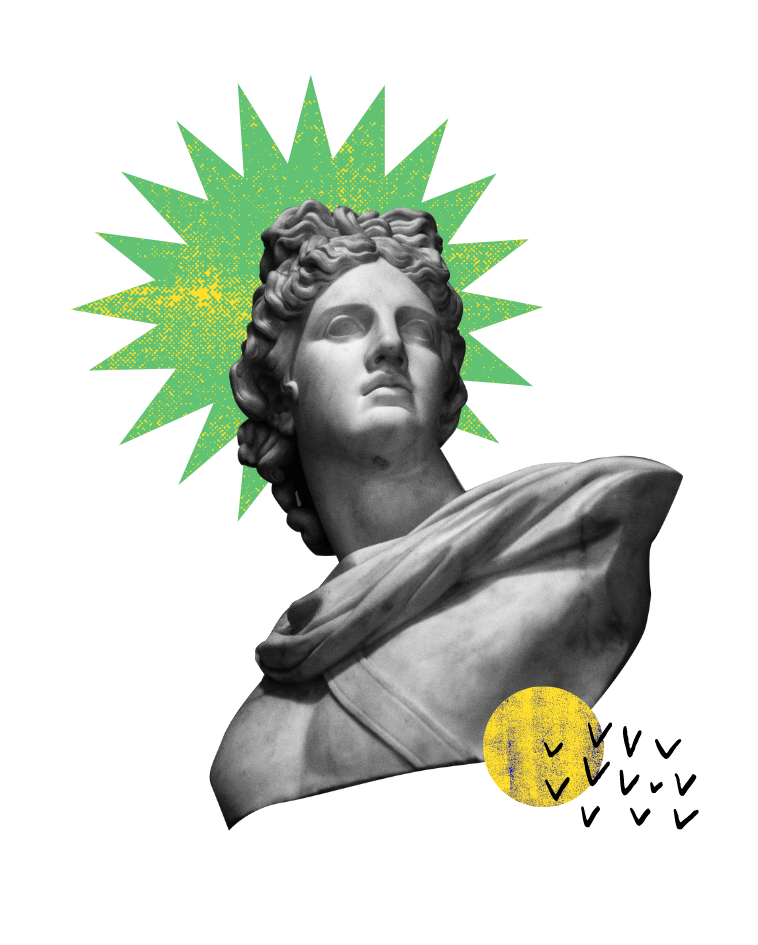 14:00 – 16:30

Interactive Workshop Sessions: Become active to contribute to one of the major societal and educational challenges!
Design Thinking workshops to tackle the current challenges in European learning.
The workgroups will work in diverse teams as "think tanks" on a specific case in different settings: 

Higher Education on digitalisation, new ways of learning and academia-business collaboration

Business (HR and development) on sustainability, circular economy, new ways of learning

Adult Education on resilience of the organisation, digitalisation and new ways of learning, 

culture, community development and cultural heritage

Volunteering on mobility, new ways of learning, competence validation

In an association (network) of students on new ways of learning, mobilities and business connection

16:30 – 19:00

Leisure time / Exhibition / Activating workshops
Informal talks, online training sessions and activating workshop 

17:00 Latin Dance Moves: Put your dancing shoes on and get ready for some Latin music and moves

17:30 Greek language course: Ever wondered how to order a drink in Greek?
Here is where you get to learn it and more.

18:00 Setting the scene for the evening…where we would have been today.

18:30 Get ready for the joint aperitif!
Prepare snacks and drinks from across Europe – Recipes will be sent out prior to the conference

19:00

Evening Programme

Joint aperitif

19:30

Performances:

Listen to the story of the great Storyteller Nick Hennessey. Can't wait? Check him out here! 

And to finish in bellezza – the evening will close with a concert live from Tenerife

20:30
Reveal Lounge
Relax and network and enjoy some smooth jazz and good talks
When (CET)
What
10:00 – 13:00

Presentations

Award Ceremony
Winners will present their innovative projects in higher education, business and volunteering.

Conclusion and recommendations to induce innovation and creativity in future learning programmes 
Presentation and Discussion

13:00 – 14:00
Lunch Break
Opportunity for joint lunch talks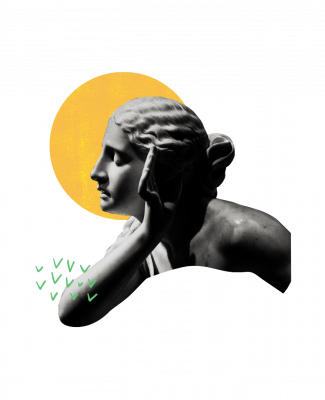 14:00 – 16:00

Project development workshops
Interested European stakeholders and community partners get the chance to develop joint project ideas and concepts in workgroups

open
End of  conference
This programme may be subject to change.