Following you can find the programme of our online conference that was originally supposed to take place in Thessaloniki, Greece.
Therefore, we have included small impressions of Greece throughout the conference, to give you a hint of the feeling and culture of our original host country. We hope you enjoy it.
When (CET)
What
Who (roles)
How/Format
10:00 – 12:00
Welcome and Introduction
Moderator
Presentations Q&A
 
Project Teasers:
CIM & Pitch (Creativity and Innovation)
Job-bridge (Volunteering)
Partners of the projects
Presentations
 
Creativity and Innovation as drivers for prosperity and cohesion:
Vision and Reality
Panel with representatives from Higher Education, Business, Students, Volunteering and NA/EACEA
Discussion and Q&A
 
Organisation of the workshop groups
All participants
Enrolment bingo
 
Opening of the virtual exhibition
Curator/award jury
Virtual Walk and talk
13:00 – 14:00
Lunch Break
Opportunity for joint lunch talks
Opportunity for joint lunch talks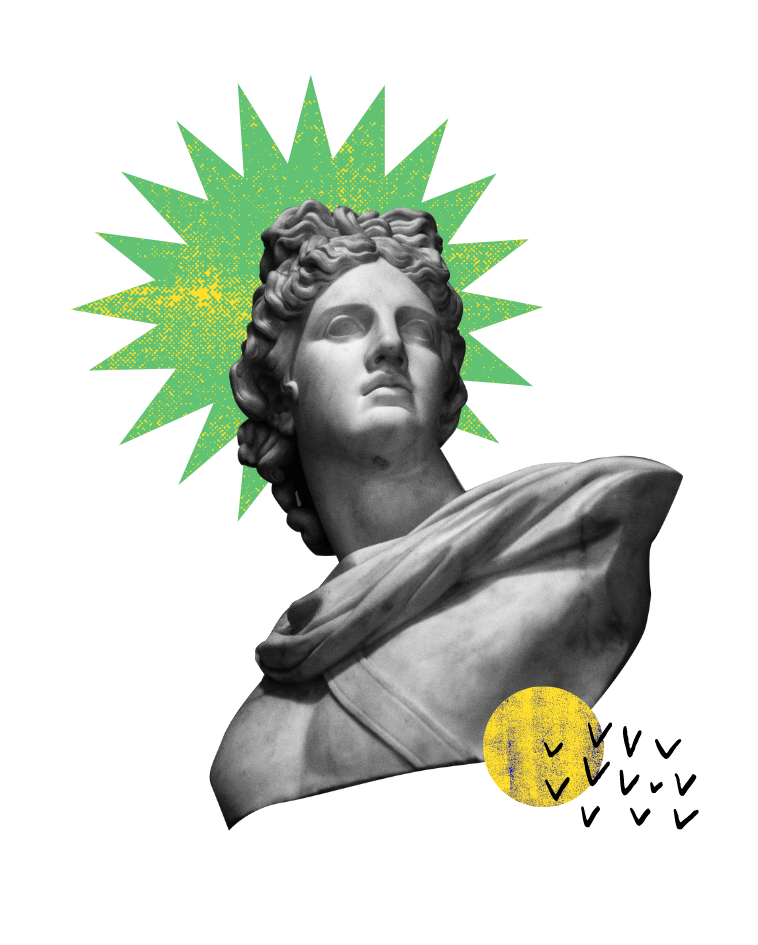 When (CET)
What
Who (roles)
How/Format
14:00-16:30
Interactive Workshop sessions #1

Facilitators/Presenters for different virtual formats

8 persons/workshop

Creativity & Innovation
Resilience
Sustainability
Digital teaching & learning
Design Thinking work-shops for Students and Volunteers

 
Interactive Workshop sessions #2
Flipping workshops (each participant can join 2 workshops)
16:30-19:00
Leisure time / exhibition / activating workshops
Exhibition project
Informal talks, online training sesssions and workshops
19:00
Evening programme
Joint aperitif
 
19:30
 
Performances

Concert

Storytelling

Theatre Performance

20:30
 
Joint wine tasting
 
When (CET)
What
Who (roles)
How/Format
10:00 – 12:00
Presentations
Presenters
Different interactive and digital formats
 
Award Ceremony

Winners will present their innovative projects in:

Higher Education
Business
Volunteering

 
 
Conclusion and recommendations to induce innovation and creativity in future learning programmes
Presentation with sketchnotes
Presentation and Discussion and adoption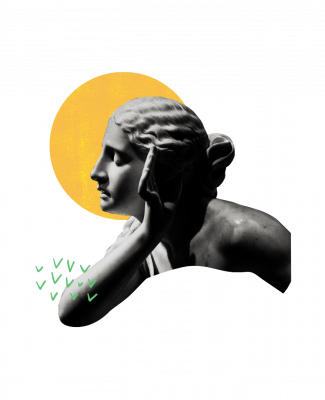 | | | | |
| --- | --- | --- | --- |
| When (CET) | What | Who (roles) | How/Format |
| 13:00-14:00 | Lunch Break | Opportunity for joint lunch talks | Opportunity for joint lunch talks |
| 14:00-16:00 | Project development workshops | Interested European stakeholders and community partners to develop joint project ideas and concepts | workgroups |
| open | End of conference | | |
This programme may be subject to change.