What can you expect at the 10th REVEAL conference?
This year's event is special – not just because of the current COVID situation which affects our private and professional life but also because our community cannot meet at one of the places where we would have loved to stay – and for our 2020 conference we envisaged Thessaloniki.
Surely, we are sad that this year it will not be possible to enjoy the great hospitality of George and his team, to meet in the wonderful premises of the Aristotele University and to taste the excellent Greek cuisine, however, we have been trying to provide at least a bit of "Greek feeling" in the conference design….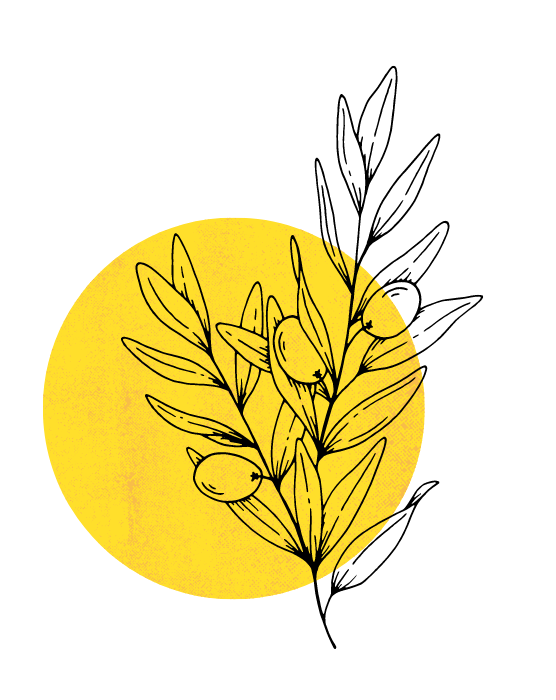 This year's conference comes with the intention to explore the possibilities of online communication and collaboration, to create ideas and to become innovative in this respect. To achieve this, we provide six workshops which will explore challenges, possibilities and creative ideas on how to foster online learning and collaboration on high quality levels. Since the first lockdown phase we have learnt that most of the European Educational Institutions are still at a rather early stage in regard to innovative and high quality online formats. The teaching and learning approaches are still rather behaviouristic, sometimes boring and consider "innovation and creativity" only in exceptional cases. This is the starting point of the 10th REVEAL conference – we want to collaborate with you on these challenges and develop concrete recommendations and action plans to mitigate the threats and to spot the opportunities of online learning and collaboration.
As learning is also joy and fun we will also create virtual, but nevertheless "social" moments in our interesting and exciting evening programme, including performances, sports and arts events and opportunities to exchange and network.
As always, we will honour innovative European learning and development projects on different levels within in an exhibition – virtual of course – and award 10 of them with the my-VITA award.