In the past months, the project partners piloted the REST training courses in six European countries covering legal and administrative aspects of refugees' and migrants' employment, strategies to support their inclusion in the workplace and management of international work teams.
On the 23rd of October, the partners met in Palermo for their fifth meeting and the final REST conference.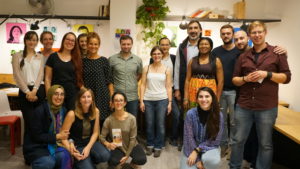 The event was dedicated to social and occupational dimension of refugees' and migrants' integration where we presented the REST project and its results to over 50 attendees. We shared some real-life success stories of refugees' and migrants' integration and discussed good practices from different countries.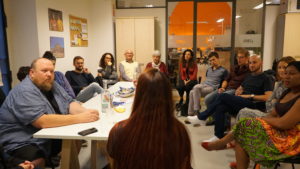 During the final ceremony, we awarded the REST Label to recognise the efforts of local enterprises that have committed to the inclusion of refugees or people with migration background and that promote diversity and an inclusive working climate.
The awarded enterprises were Sartoria Sociale and Moltivolti, whose success story is documented in a short video.