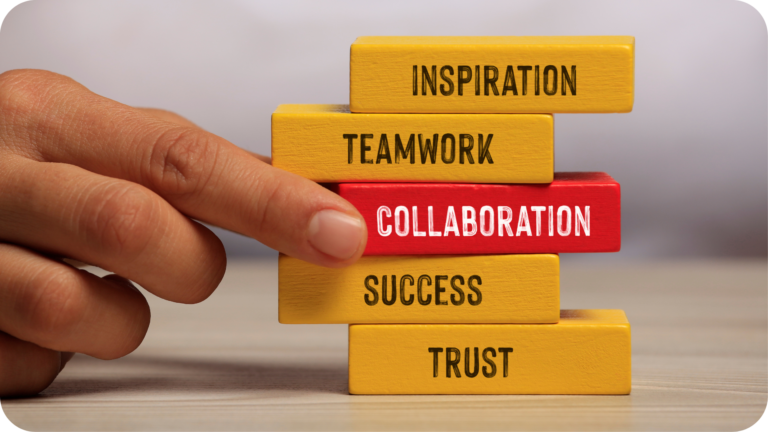 The GSD Partnership has decided to select and develop a new format for the development of the GSD inventory. These took on board the fact that the reach of a product depends primarily on how the information is presented, while transferability follows directly after. The effect of such ideas was that the write-up of sustainable projects had to be accompanied by a completely different dimension.
However, the extra effort required at this point also had a direct impact on the development of subsequent outputs and in addition the partnership was able to incorporate new innovative elements.
The first tests have already started and with the upcoming trainings in the coming year, the inventory will be further tested. So an official release is only a matter of time.
Stay tuned and be there when the GSD Inventory goes online.