As part of our pilot phase of the T4SD project, five intensive training days took place on site and three additional online training sessions. 17 participants from two European countries attended the training course in Alta Badia, Italy.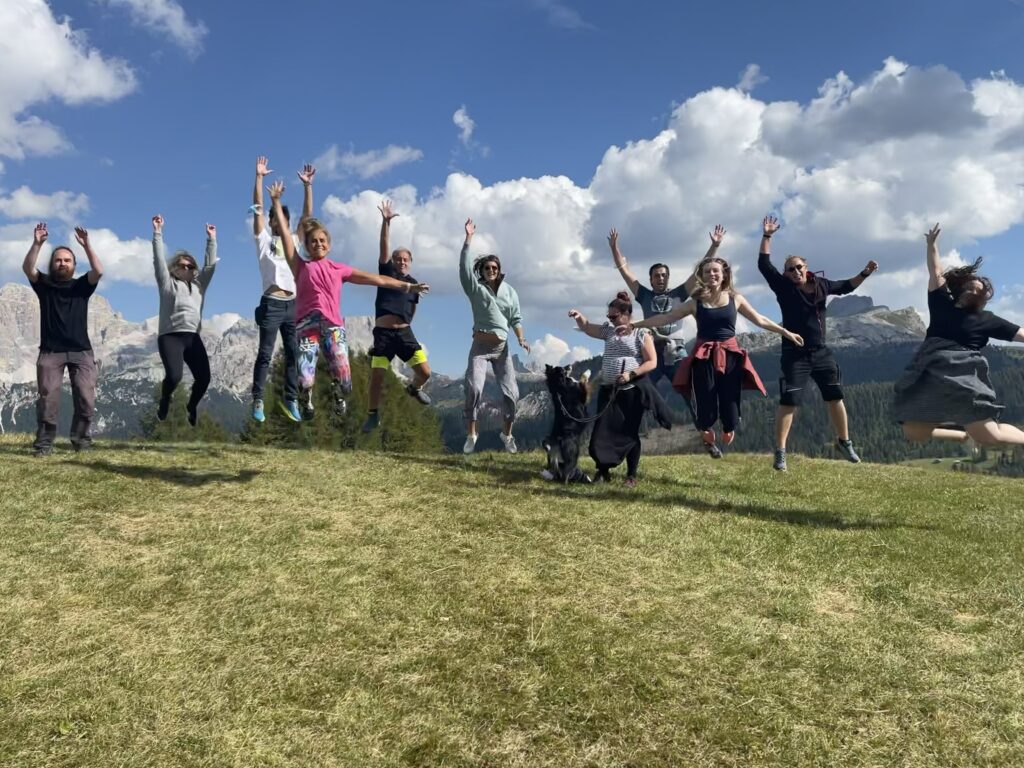 During the second week of September, the training took place in an environment heavily influenced by the tourism industry, which provided the perfect challenge for the course: to develop their own project by learning more about the theory of competence-based learning and validation and sustainable development, while going through the steps of the design thinking approach to create a prototype that takes into account local needs from a sustainability perspective.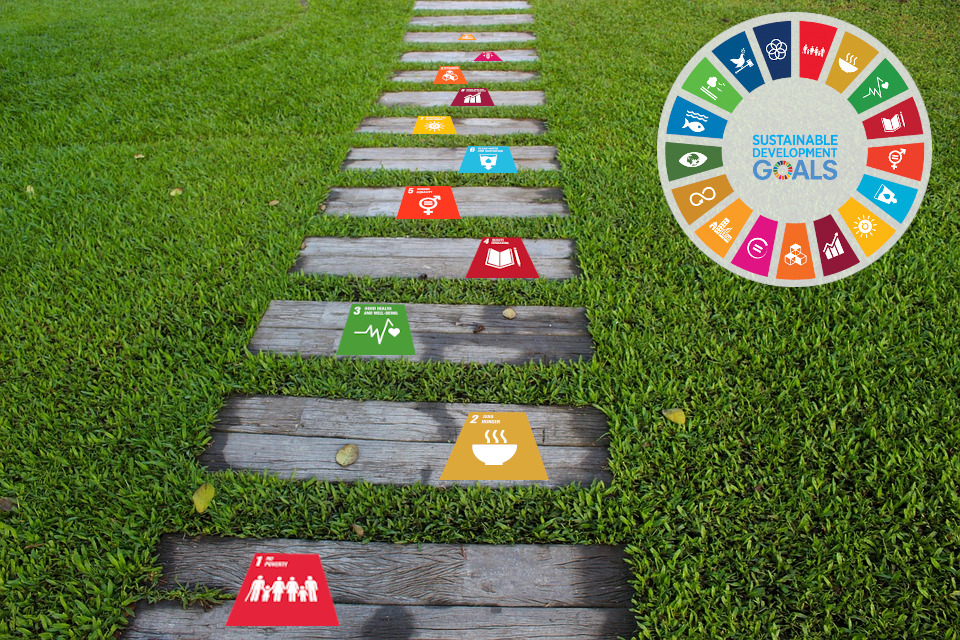 The participants, who all came from different backgrounds (SMEs, adult education trainers, environmental sustainability experts and project managers from European projects), were united by the common idea that sustainability approaches can increasingly solve problems and therefore the implementation of these concepts is not only relevant but also increasingly necessary.
Divided into three groups, each of them faced different challenges in the above context and developed solutions to both explain the problems in more detail and then address them in the following.
The prototypes developed speak for themselves and can be found at: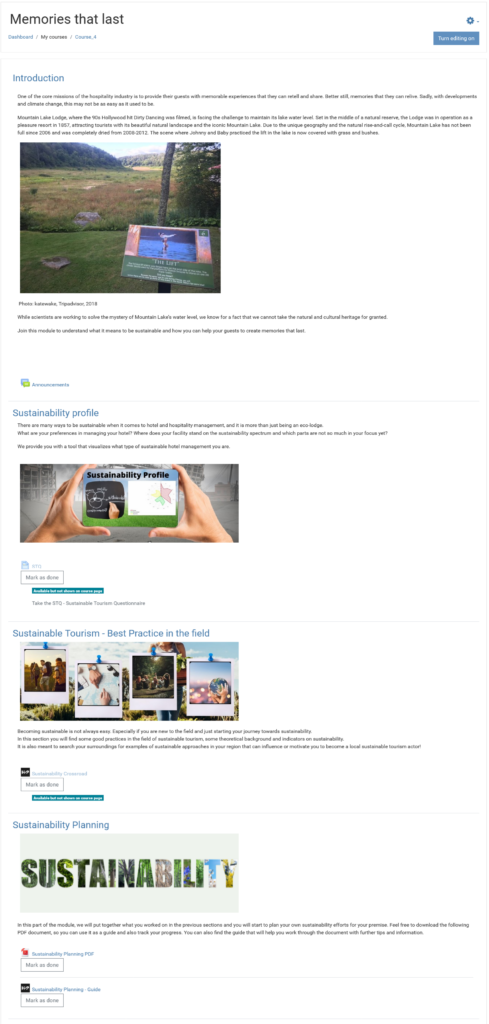 The groups also used the online collaboration space "T4SD turf" to visualise their processes.
All in all, the pilot experience left both trainers and participants with the impression that the T4SD approach can be described as a successful and enjoyable concept that can and should be implemented in different versions and for different target groups.
If you want to know more, visit our website or contact us!