The T4SD project is moving towards the central aim of the project, the development of a training course (CPD course) that can support companies and organisations in implementing corporate social responsibility and lead to greater sustainability.
At this stage, the partnerships are focusing on the development of a modular course system – the T4SD approach – that is both online and offline and easily accessible.
The following modules will be mapped onto the T4SD platform:
Competence-oriented learning and validation
Sustainable development
Facilitating the Design Thinking Approach
Organisational development
The SDG-Fit Approach (developed by Trendhuis)
These modules are designed as fully online content that can be accessed via a browser on the T4SD platform as well as in an offline format. The individual arrangement of the individual learning units and lessons is an important possibility so that different focal points and knowledge levels can be directly recognised and used, and the needs of the companies and organisers can be taken into account as comprehensively as possible.
In addition, the T4SD platform will also include an e-portfolio system that will allow for individual representation and visualisation of process development, as well as a space that can be used for networking and collaboration.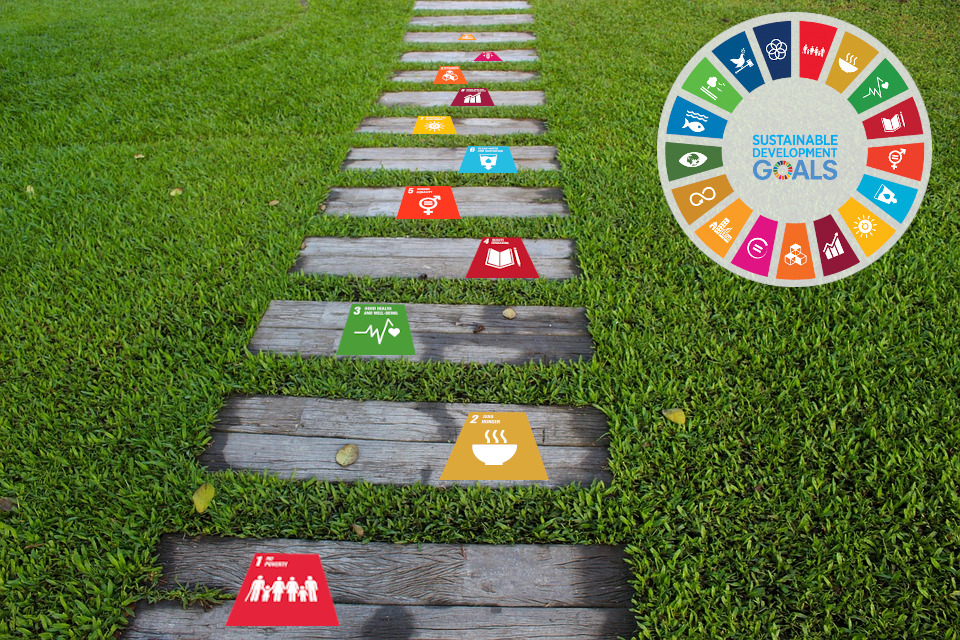 Stay tuned for further developments and be among the first to access the platform!
Your T4SD team